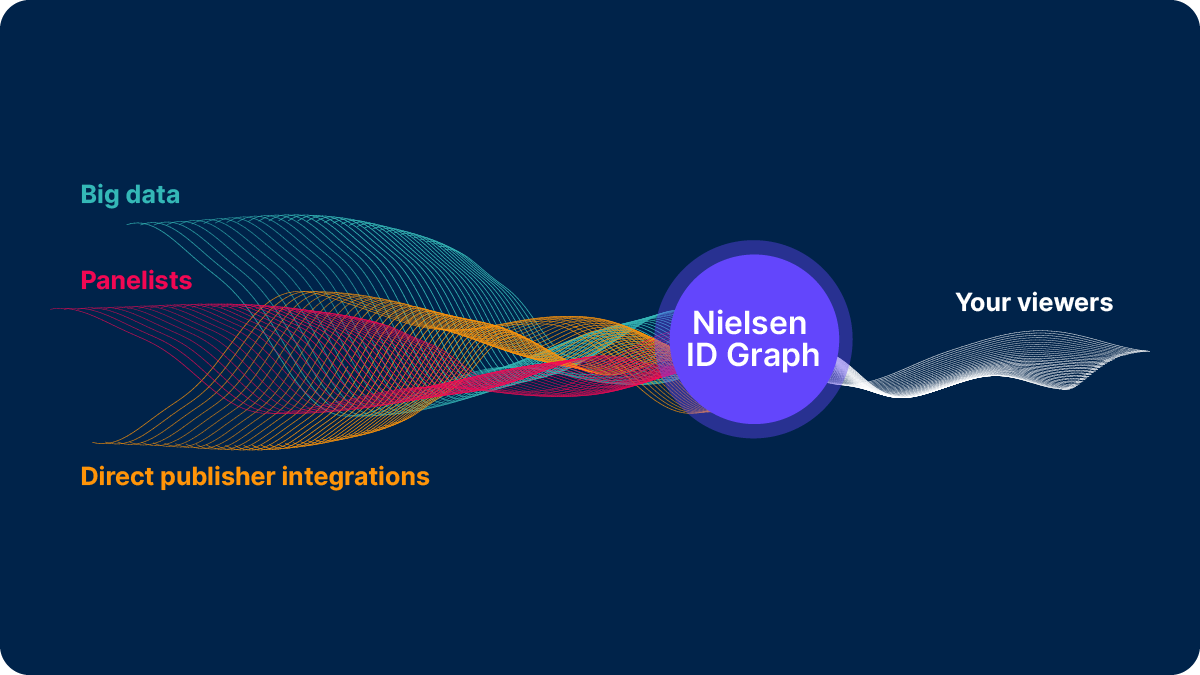 Featured data
Introducing our cross-media measurement solution made for a fragmented media landscape.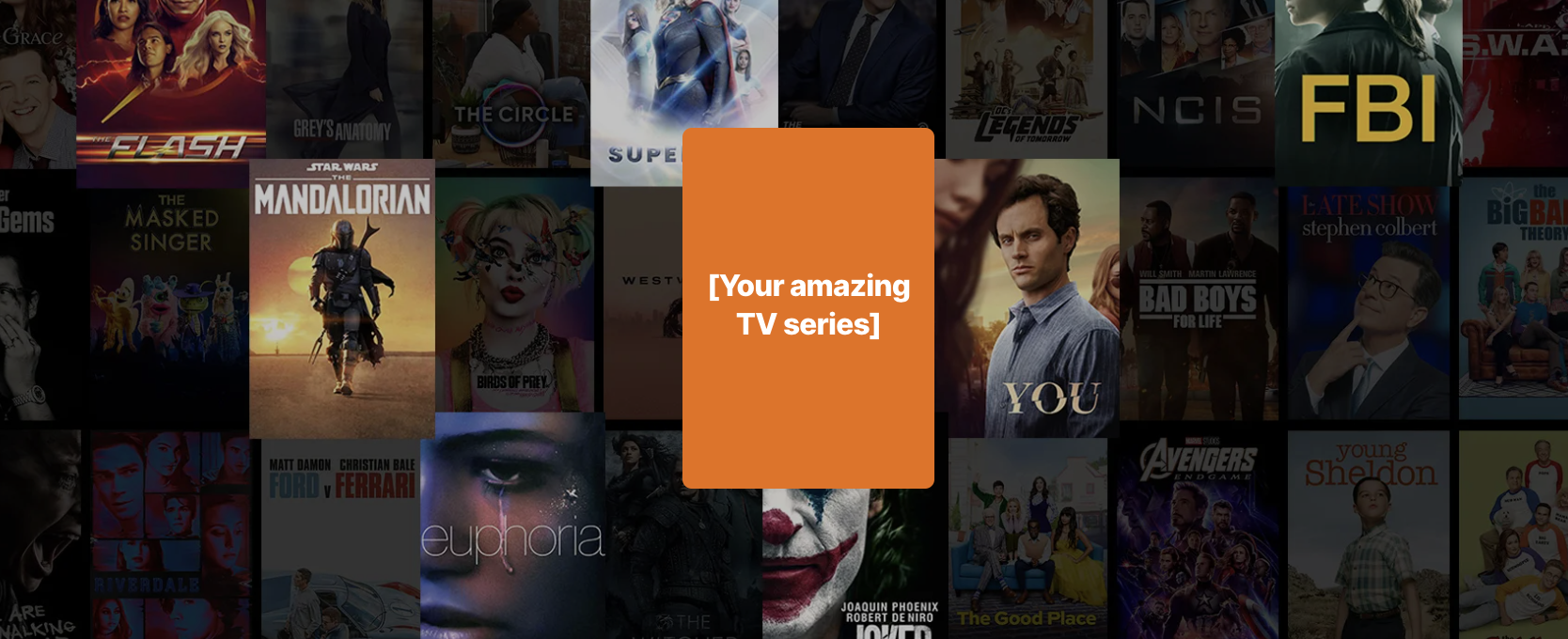 Infographic
Streamline how you organize and present content so viewers can easily discover and watch.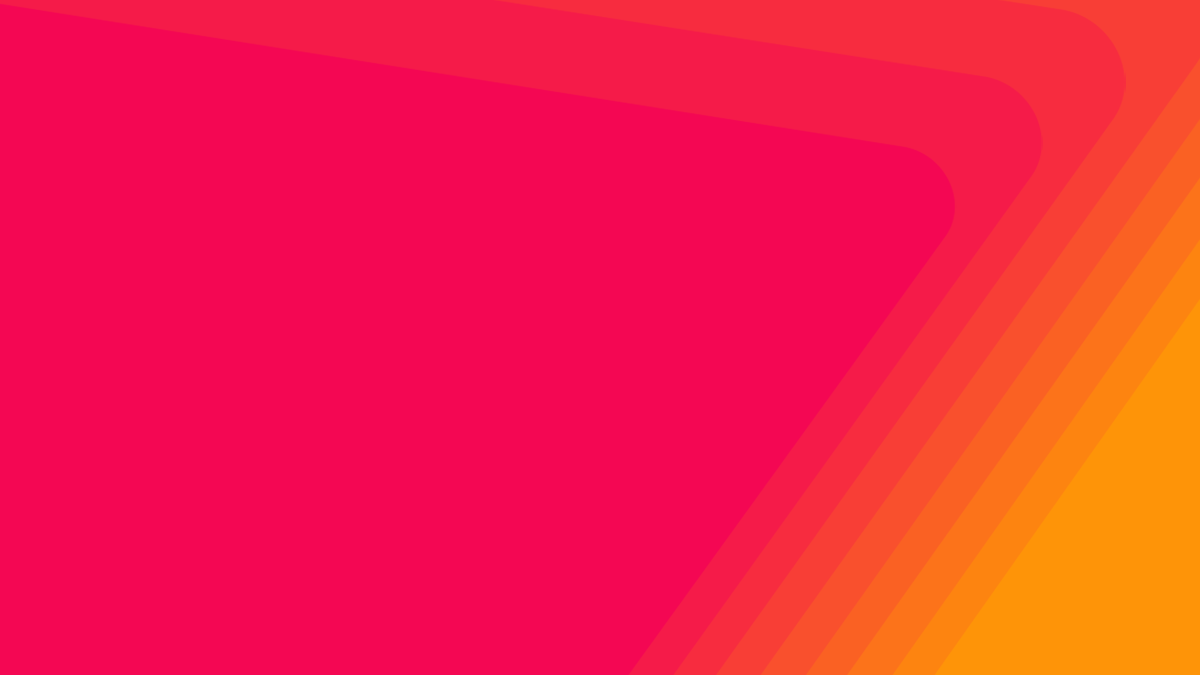 Perspective
Make the case to keep your marketing budget despite uncertainty.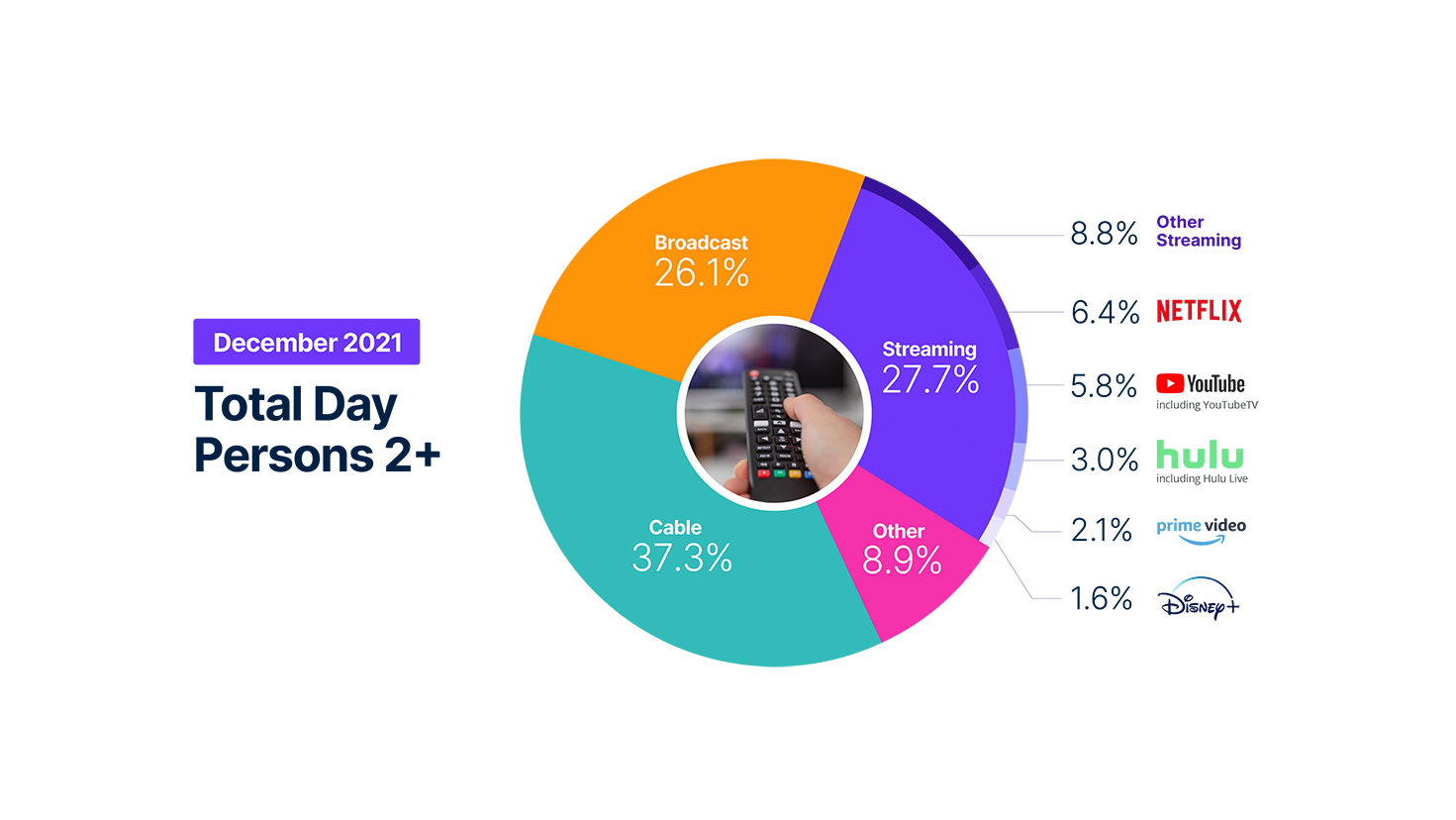 Article
Americans watched a total of 183 billion minutes.
Featured data
Discover what consumers are watching, playing and listening to around the world.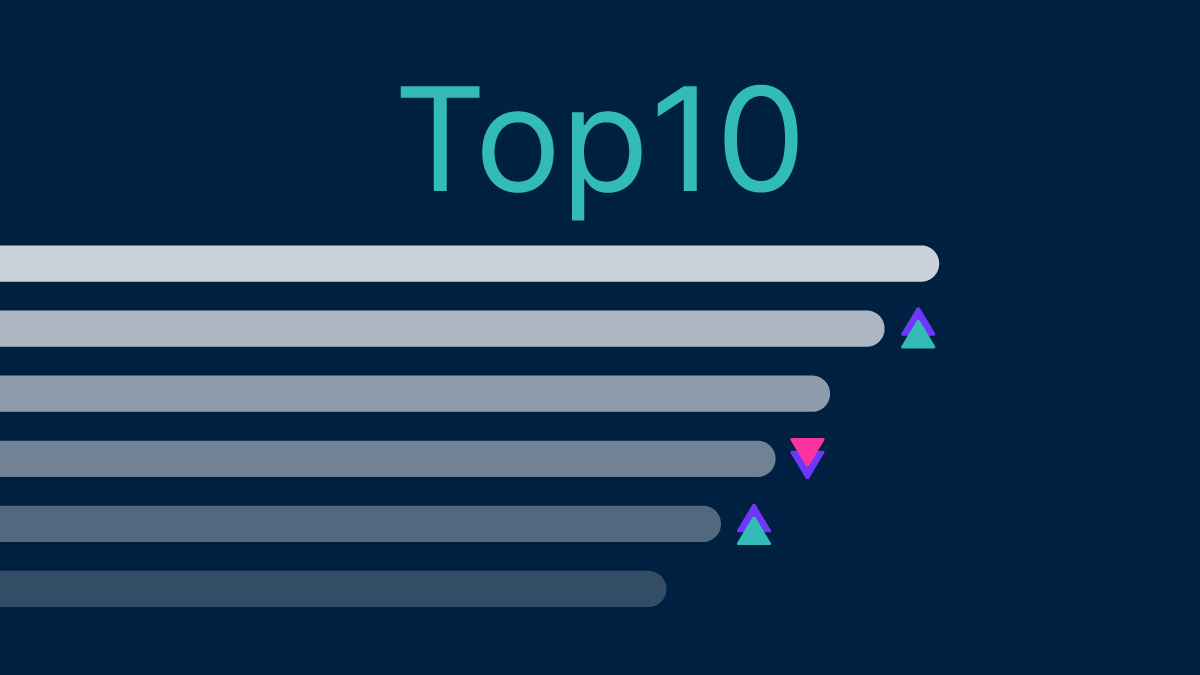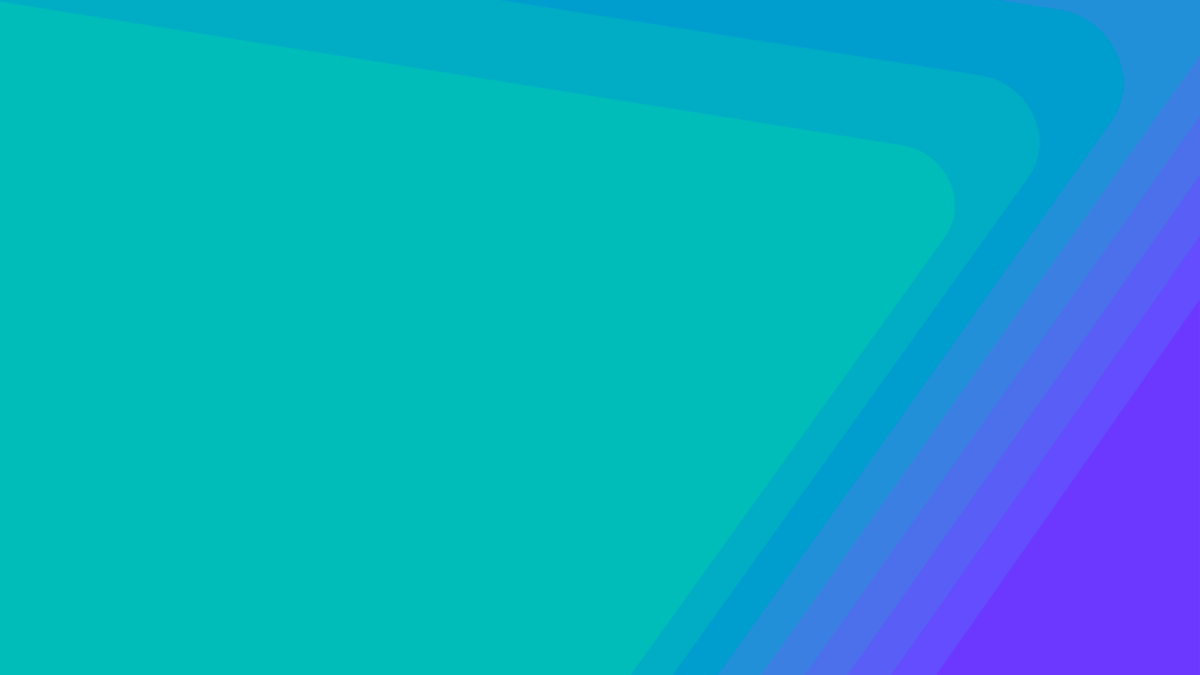 Video
Media valuation is increasingly layered and nuanced. ROI data can help.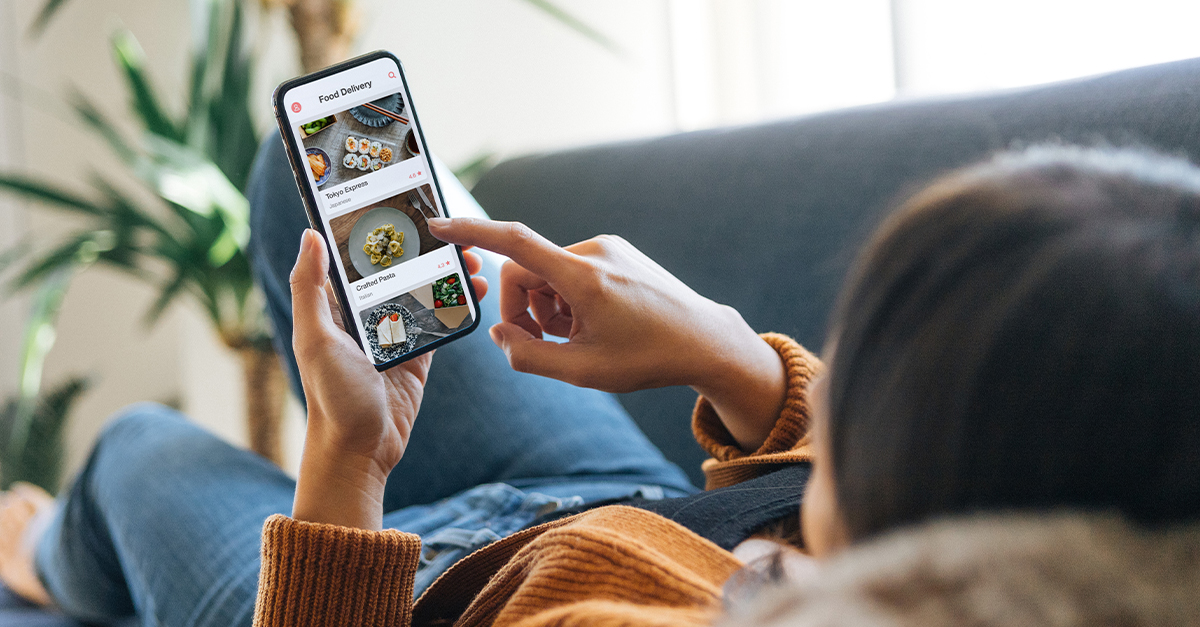 Report
Find out what marketers have to say about their strategies for 2022.